Best quality, helpful service and flawlessly operation. Those were some of the feedback from American pilots regarding the Zanoni products during the 2020 crop season. For the second year, Turbine Conversions has been distributing some of the technologies offered by the leading manufacturer of ag aircraft innovations in Brazil. Gradually, the new options brought by the Michigan company are becoming known by the US Ag Operators and, over the last season, some agricultural aviation companies in North America were flying with Zanoni stainless steel equipment.
In addition to providing the most used aerial spraying system in South America (including Zanoni pumps, valves and booms), Turbine Conversions is also bringing some improvements that did not exist in the North American market before. Those include a pump-spray valve pipe with a strainer, developed for protecting the aircraft's flowmeter (thus increasing the life of the equipment and giving it greater accuracy), and a rotary nozzle with very efficient performance for working with mosquitos and budworms (the Zanoni M14 atomizer).
Below you can find some information about the application of Trumpet (for mosquito control) with these rotary atomizers. New field and laboratory tests are already scheduled to provide data on the most traditional sprayings with this type of nozzle in the USA.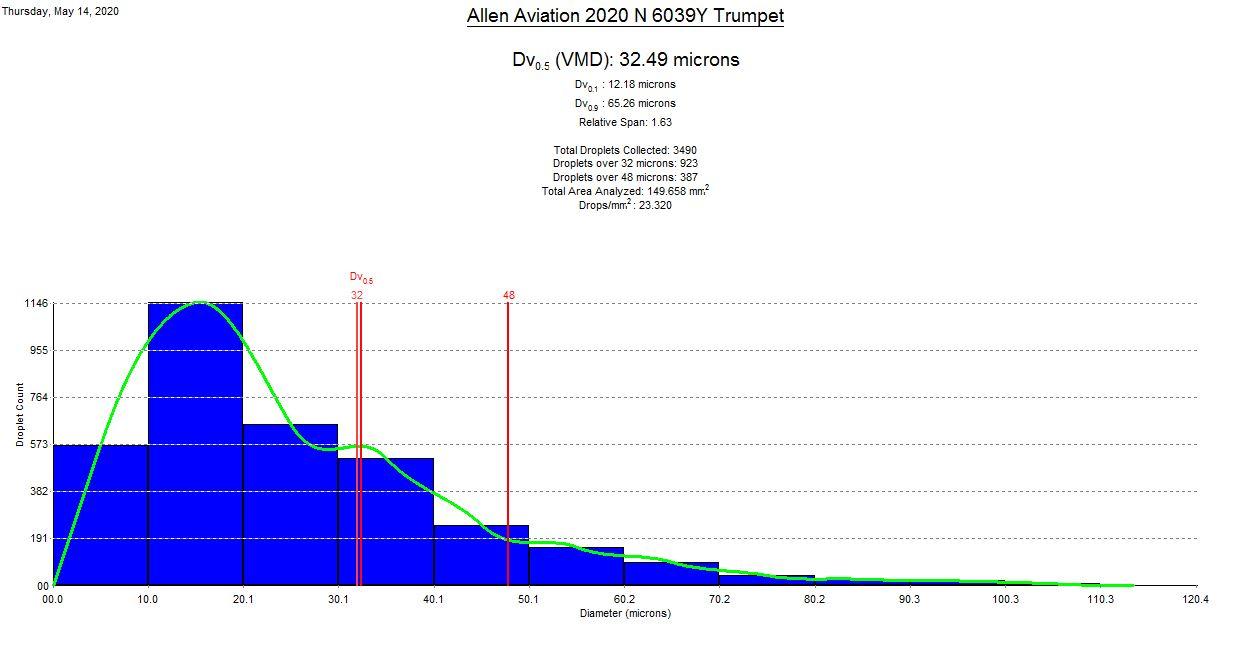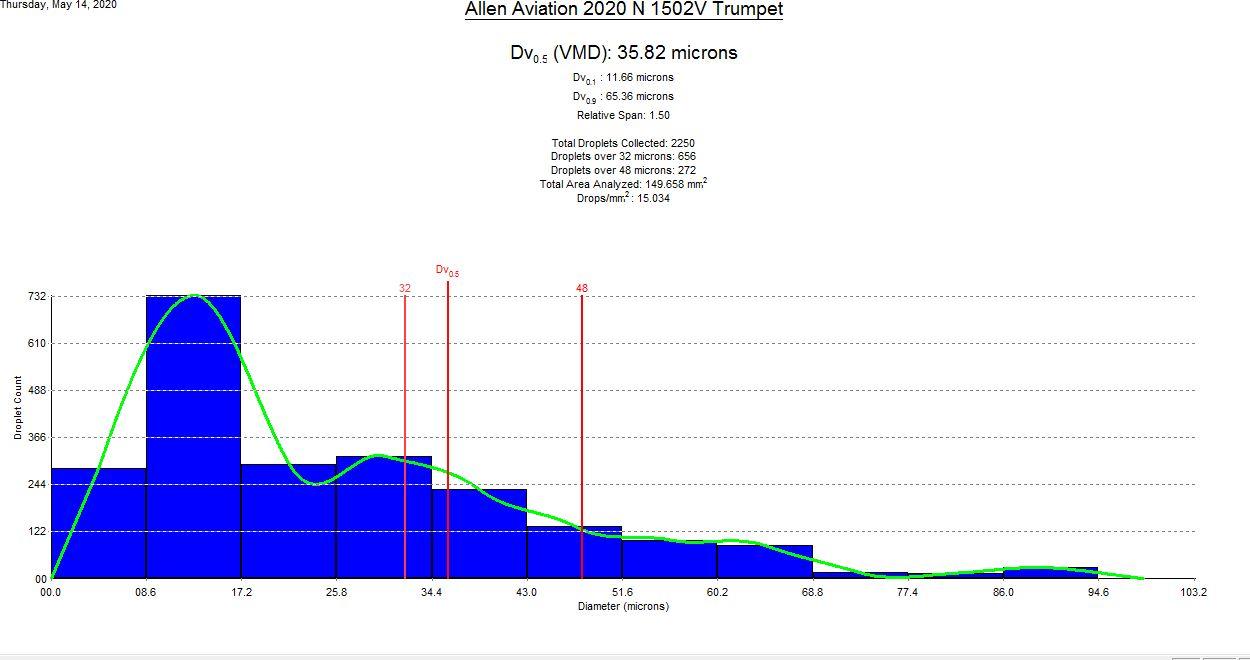 In Brazil, rotary atomizers are widely used for the application of insecticides and fungicides and the Zanoni equipment has offered the best performance in this job, with a standard of excellence in uniformity of droplet sizes - for more information on this subject, see the results of our M3 rotary atomizer on an Air Tractor.
The Zanoni-Turbine partnership formally started at the end of 2018, with the mission of providing the best quality equipment across Americas and a commitment to offer new solutions for aerial spraying around the world. In addition to being the official distributor for the Brazilian company in the USA, the Hatfields also work together with the Zanoni family to develop new technologies for ag pilots in both countries. Both of them are very confident that they can contribute to American agricultural aviation, being very grateful to their partners for the trust placed in their work.
If you have any doubts regarding Zanoni's work in the United States, don't hesitate to contact our friend Mark, from Turbine Conversions: + 1 616 437-1255 (mark@turbineconversions.com).